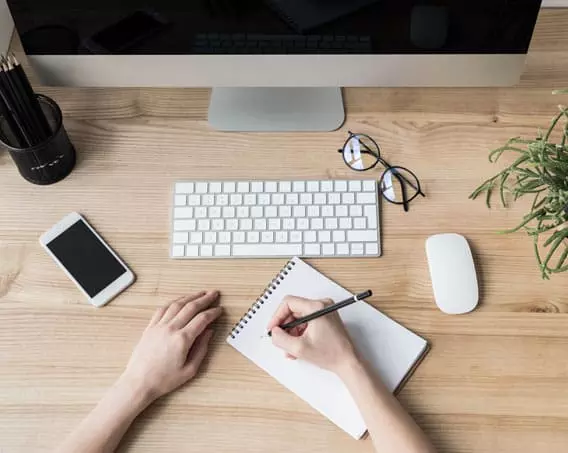 We have been creating websites for years.
Looking for a good website development company? You are at the right address. Benefit from years of experience in website creation and promotion on the Internet.
The Sitte.pl company emerged from years of experienced that I gained by creating numerous websites under the fdesigners.net brand.
Our capabilities
We have years of experience in servicing of companies, organizations and individuals in terms of presentation of their offers on the Internet. We also possess a wide range of competencies in respect of implementation of ready-made solutions and mechanics, positioning and promotion.
Because of this experience we are able to offer not only 'some', but above all the most beneficial solutions to the problems that we are to face as well as quick and efficient goal achievement. We provide expert advice not only in terms of the work in progress but also the full range of company promotion in both traditional and electronic media, preprint preparation, creating content for leaflets and websites, document turnover and general IT outsourcing.
What we offer?
Sitte.pl provides comprehensive service in terms of website creation and positioning.
Website creation
Modern and responsive webpages.
Online store creation
Functional and purchase encouraging online shops.
Graphic design
Graphic design of posters, business cards, leaflets and logotypes.
Internet advertising
Contextual advertisement, website positioning.
Our team
Our staff includes