Online stores
Realization of modern, visually attractive and open for expansion online store based on Prestashop platform.
Promotion and advertising
Positioning, content marketing, contextual Google Ads (Adwords), social media advertising (Facebook, Instagram).
IT support for the company
IT outsourcing, website care, advising on the implementation of new applications, monitoring the Internet security of the company.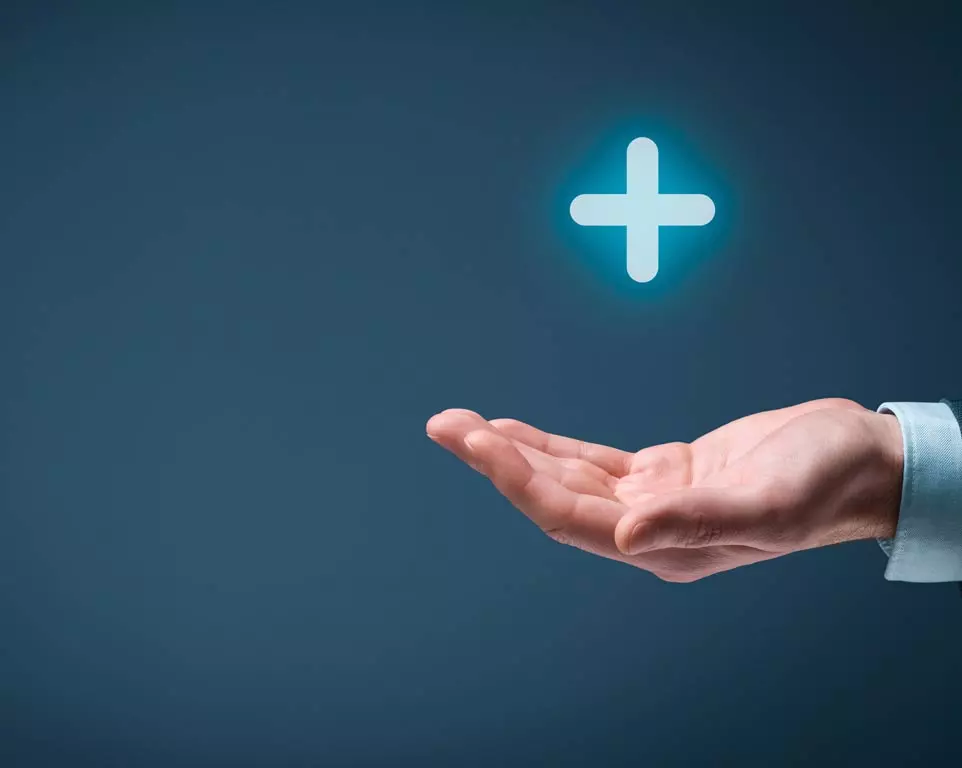 Why choose Sitte.pl
Experience in designing websites, online stores and dedicated applications
Creating websites, online stores and dedicated network applications, as everything else, requires thoroughness and experience in order to effectively match the needs of a company. We have over 15 years of experience in implementing various solutions for business and non-commercial institutions.
Modern solutions optimized for business
Websites, store systems and all web applications are one of the fastest growing branches of technology. Solutions that were modern 2-3 years ago are now outdated and often non-optimal and as a result are the reason for the decline in users' interest, their trust in the company and, as a result, a decrease in revenues. It is worth taking care that the company's website is modern and meets current standards both in terms of technology and design.
Financially efficient software, giving the optimal value for money
Websites, especially store systems in addition to modern technology must offer financial efficiency, must generate sales and profits while keeping costs as low as possible. On the other hand, cheap solutions are often inconvenient and generate increased maintenance costs. Our services are always designed to achieve high quality at a relatively attractive price. Thanks to our experience and understanding of the customer we can offer solutions that meet real needs and achieve high financial efficiency of the investment.