Our services
Our advertising agency provides you a wide range of image creation services for your company or brand on the Internet. We will comprehensively create and manage a website or an online store. We will also conduct positioning, AdWords advertising and social media marketing.
Websites
We create personalized websites based on Joomla and WordPress systems. The webpages will reach customers effectively, presenting your offer and selling products with great success.
Online stores
We design online stores based on PrestaShop – the most advanced and flexible Internet sales system on the market.
Positioning and promotion
Website positioning in Google search engine, AdWords contextual advertising, social media marketing, content marketing, remarketing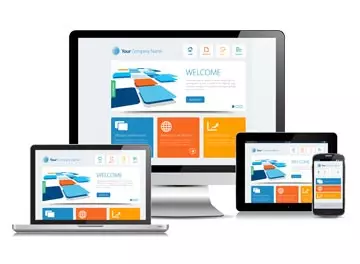 Professional website is the basis of Internet marketing
Nowadays, in the age of the Internet a company that does not have own webpage is basically in a lost position as over 50% of people have access to the Internet. It is the first source of information when looking for services they need.
Webpage is a virtual business card of your company.
Sitte.pl - we offer a comprehensive company, products and services presentation on the Internet. We design websites, online stores, HTML 5 technology-based animated banner ads. We also provide hosting services and domains. We advise, help and comprehensively implement ready-made solutions saving your time, money and reducing stress to a minimum.
Nowadays, a website is a basic marketing tool for both large and smaller entrepreneurs. Everyone is equal on the Internet and a professionally designed website allows to compete efficiently and succeed among thousands of smaller and larger companies striving to make a name for themselves on the Internet.
The second important area of our company's activity is website positioning in search engines. We take care of your company's, product's or website's high visibility among Internet users. We also maintain its top viewership and good reputation.
Portfolio
Below you will find examples of completed projects, websites, online stores, dedicated web applications.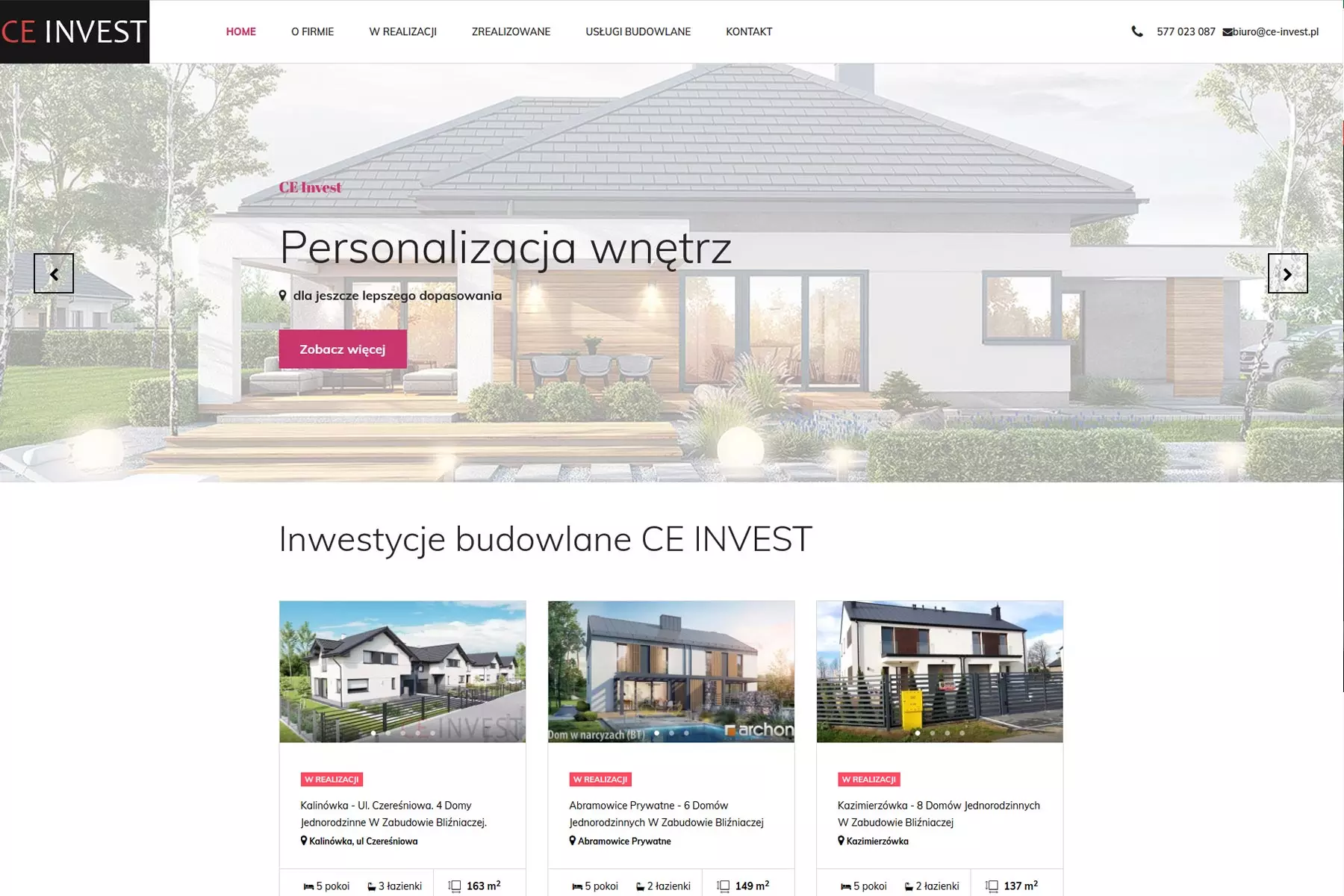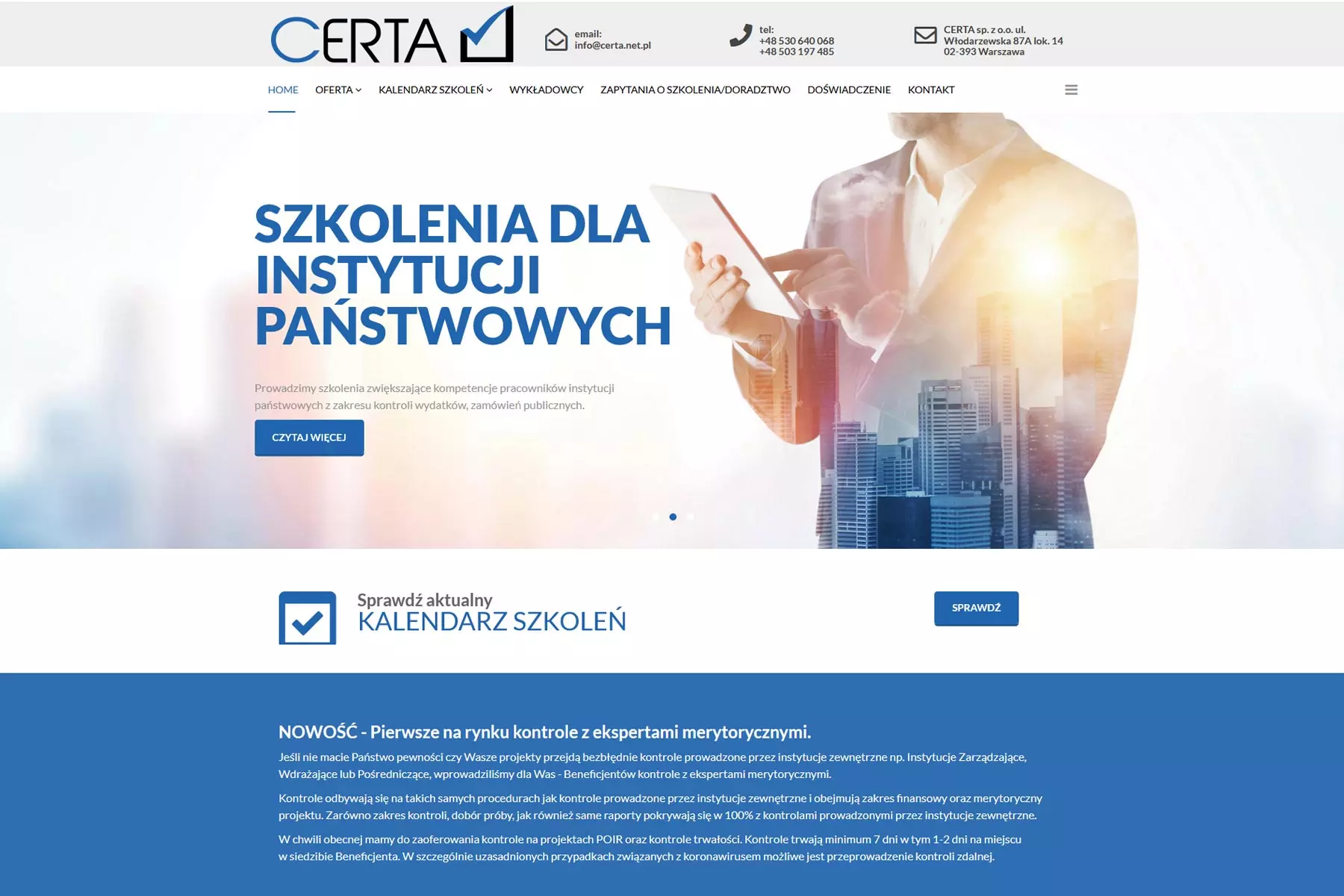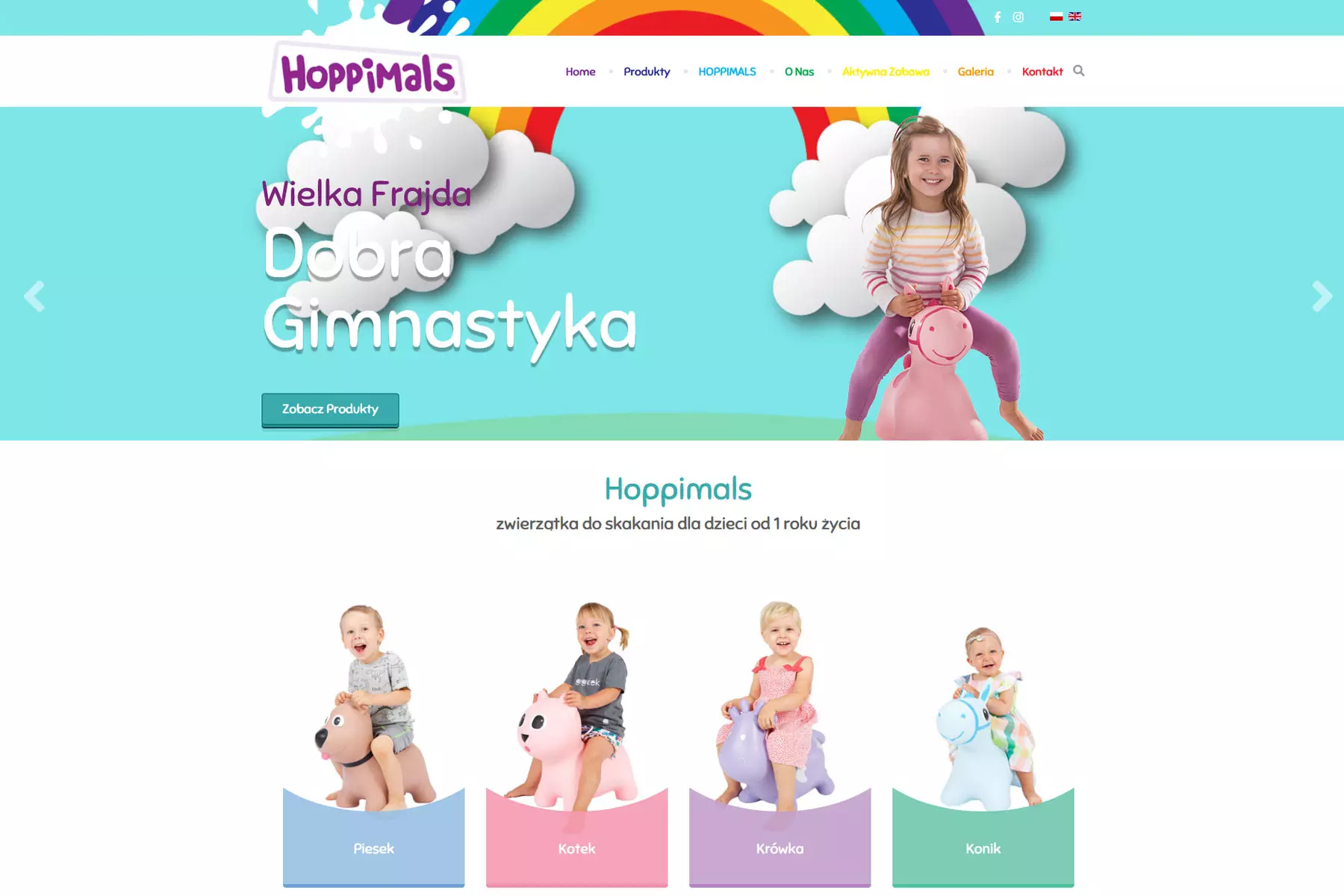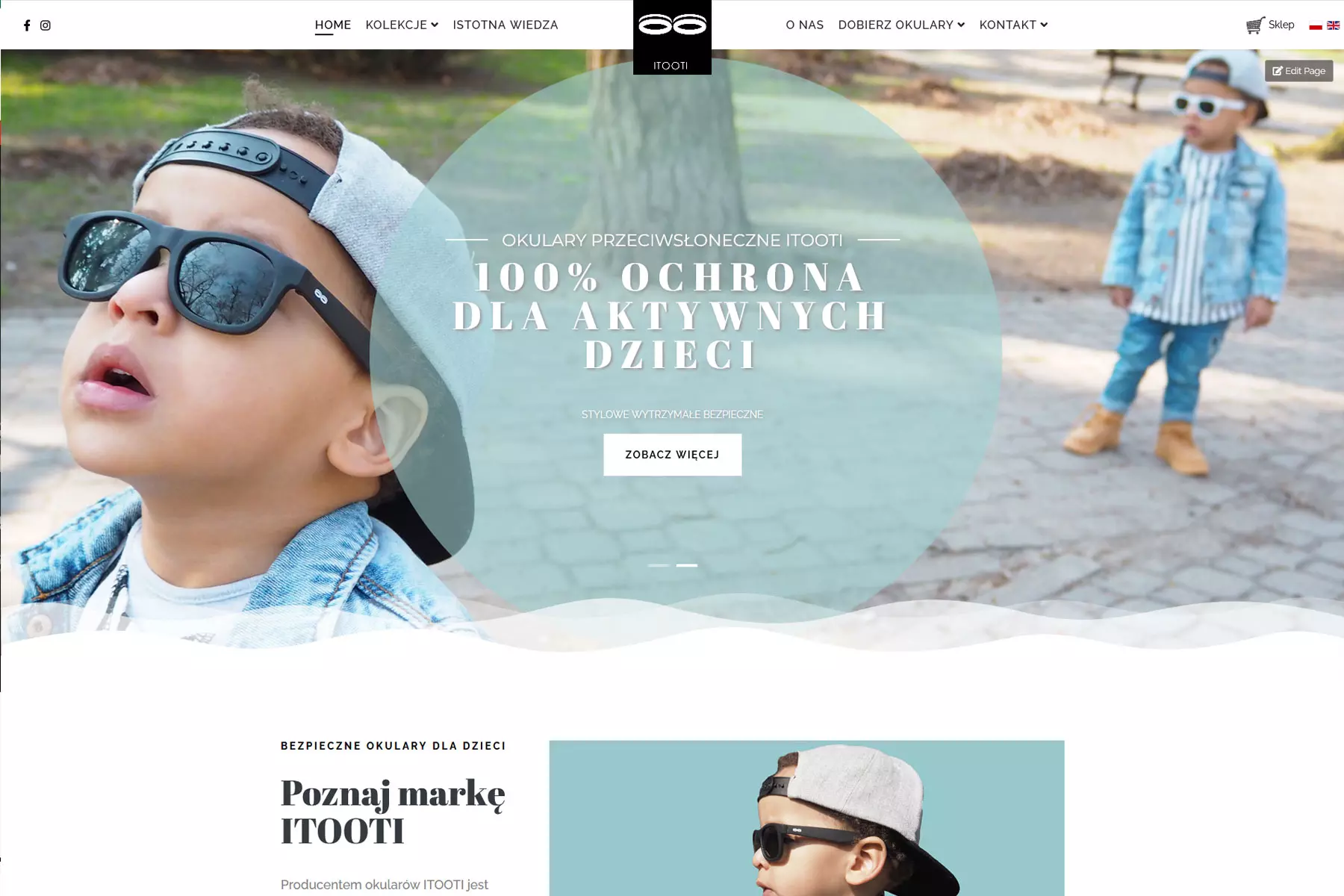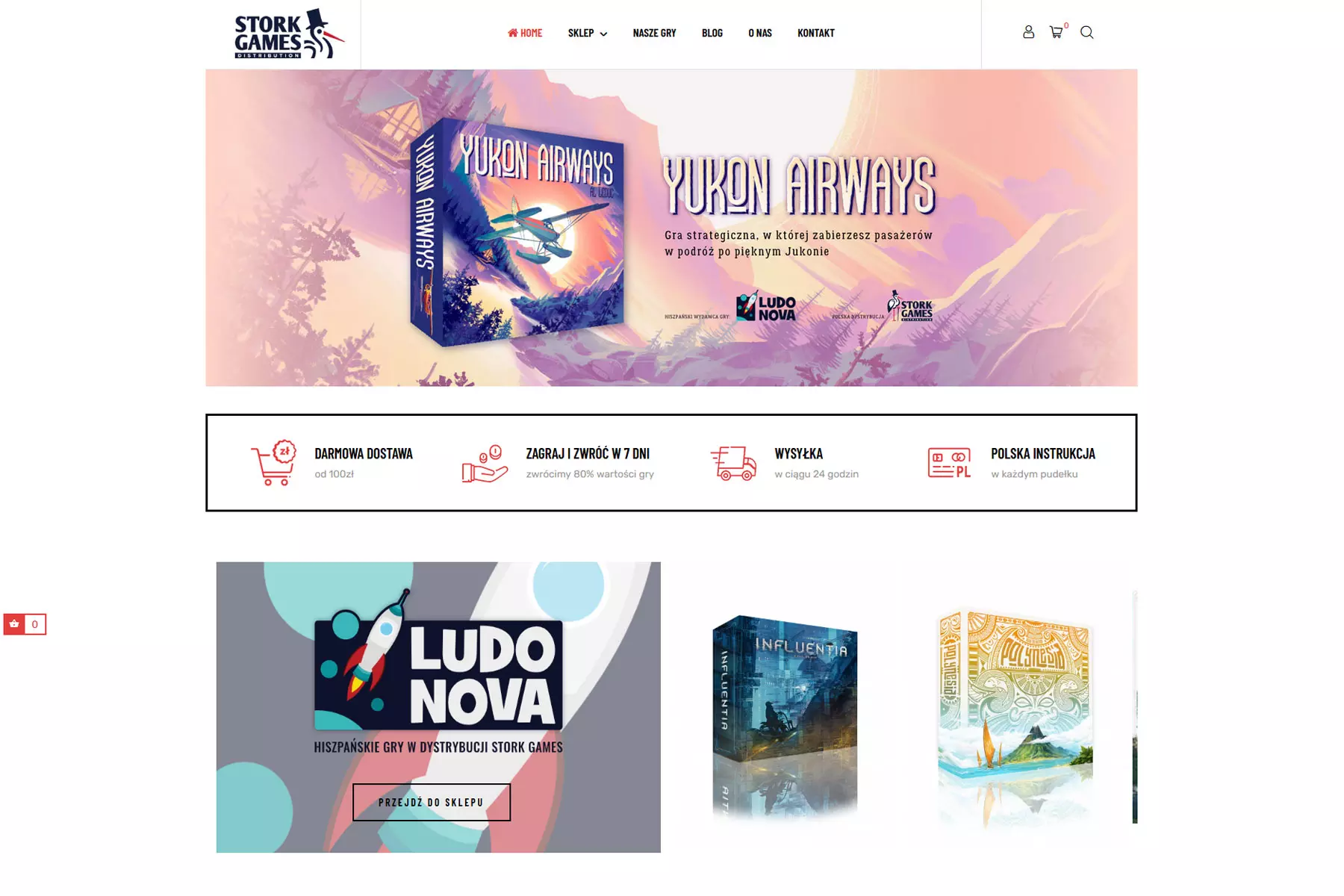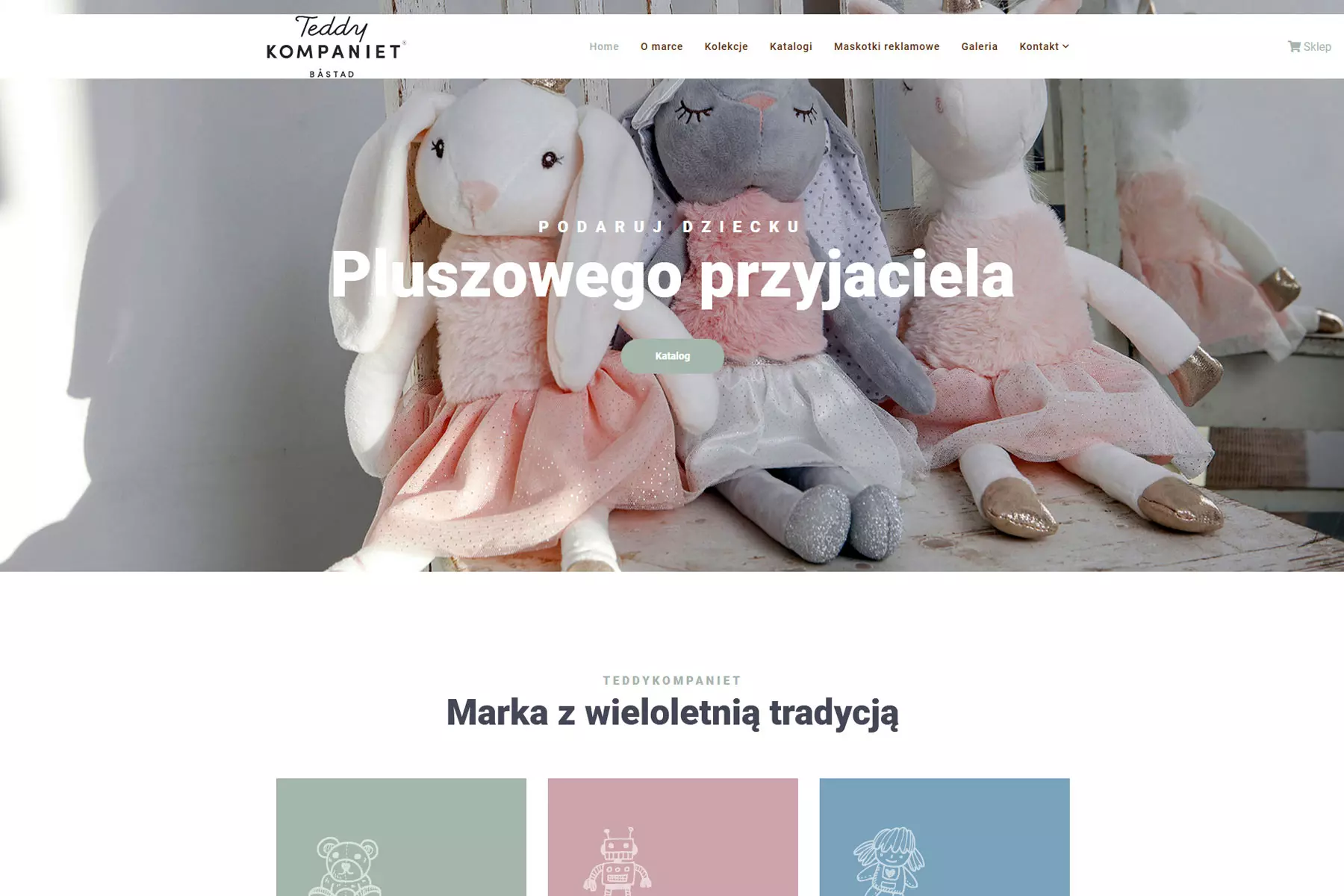 Sitte.pl
Call us, let's talk about the needs of your project. Simple business card of your company on the Internet? Personalized website or online store, or maybe a web application designed to fulfill the needs of your team? Let's start with a short conversation. We will advise, help and answer any of your questions.
Obecnie sklep internetowy jest dla wielu firm jedynym kanałem sprzedaży. Nic dziwnego, że w dobie Internetu króluje ta forma szybkiego i skutecznego dotarcia do klientów. Sklep internetowym staje się narzędziem nie tylko przynoszącym przychody w firmie dzięki sprzedaży produktów i usług, ale
...
Kiedy rozwijasz biznes wiesz, że potrzebujesz do tego nowoczesnej i funkcjonalnej strony internetowej. Zastanawiasz się, jak powinna wyglądać dobra strona, jaką musi mieć strukturę, zawartość, cechy, aby realizowała swoje zadanie i wzbudzała zainteresowanie odbiorcy. Wiadomo przecież, że strona
...
Why our company?
We have years of experience in servicing of companies, organizations and individuals in terms of presentation of their offers on the Internet. We also possess a wide range of competencies in respect of implementation of ready-made solutions and mechanics, positioning and promotion.
Stages of website preparation
The first step of preparing a website is a thorough understanding of the needs and capabilities of the customer. This allows for a detailed calculation of expenses, selecting the optimal solution and preparation of a work schedule.
Customer-oriented approach
We will secure a digital future to your company and brand
Your website is undoubtedly one of the basic marketing tools. If your company does not generate traffic, contacts, leads or conversions it is the right time to update your webpage. Sitte.pl is a well-known and recognized Lublin-based interactive agency that utilizes state-of-the-art technologies to design functional and intuitive websites. The Website design team employs one of the most popular systems such as WordPress, Joomla or PrestaShop to fully satisfy the needs of our customers. Therefore, we offer a fully functional and responsive website that will take your business to the next level and help in achieving great success.
Sitte.pl – interactive agency designing solutions for websites and online stores
Having a professional and visually attractive website that fits the needs of your customers is crucial to the success of your brand. The experienced and highly skilled team of Sitte.pl provides website design and creation services for companies of all types and sizes. From small to well-established businesses. Lublin-based Sitte.pl brand bases on sets of tools, IT and functional design solutions developed specifically for our customers. We focus on flexibility offered by Open Source content management systems (CMS) such as Joomla, WordPress and PrestaShop that combined with years of experience and a variety of both commercial and individual solutions provides the basis of our implementations.
Creative interactive agncy
In order to survive in the contemporary highly competitive business world creating a website that provides excellent user experience (UX) is the key to success. Being the leading Lublin-based brand we design professional webpages and our goal is to create responsive and visually attractive website projects that deliver optimal experience on every device and screen size. Every website designed by Sitte.pl offers user convenience, easy navigation and high functionality that you will not find anywhere else.

Company website says a lot about your brand
Website to fight against competition
Trusted us
Is it worth trusting us? We are in constant cooperation with multiple companies and many customers get back to us when planning to introduce new webpages and products.